PENGUIN BOOKS: APHANTASY
Digital/app
Most stories aren't written for readers with aphantasia, the inability to create mental images. In order to heighten their reading experience, we created aPhantasy, a digital library of adapted classics and new releases for aphantasiacs.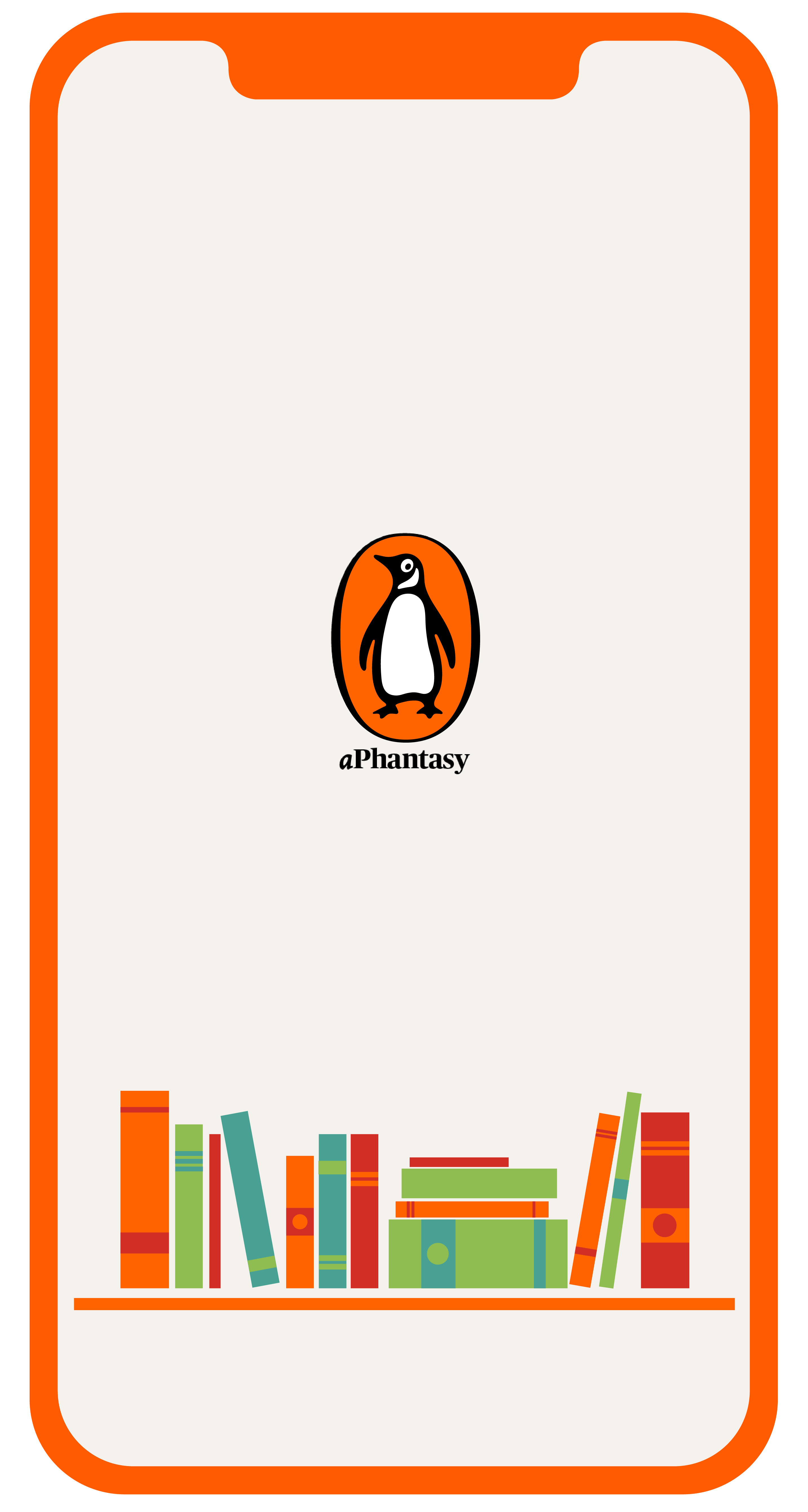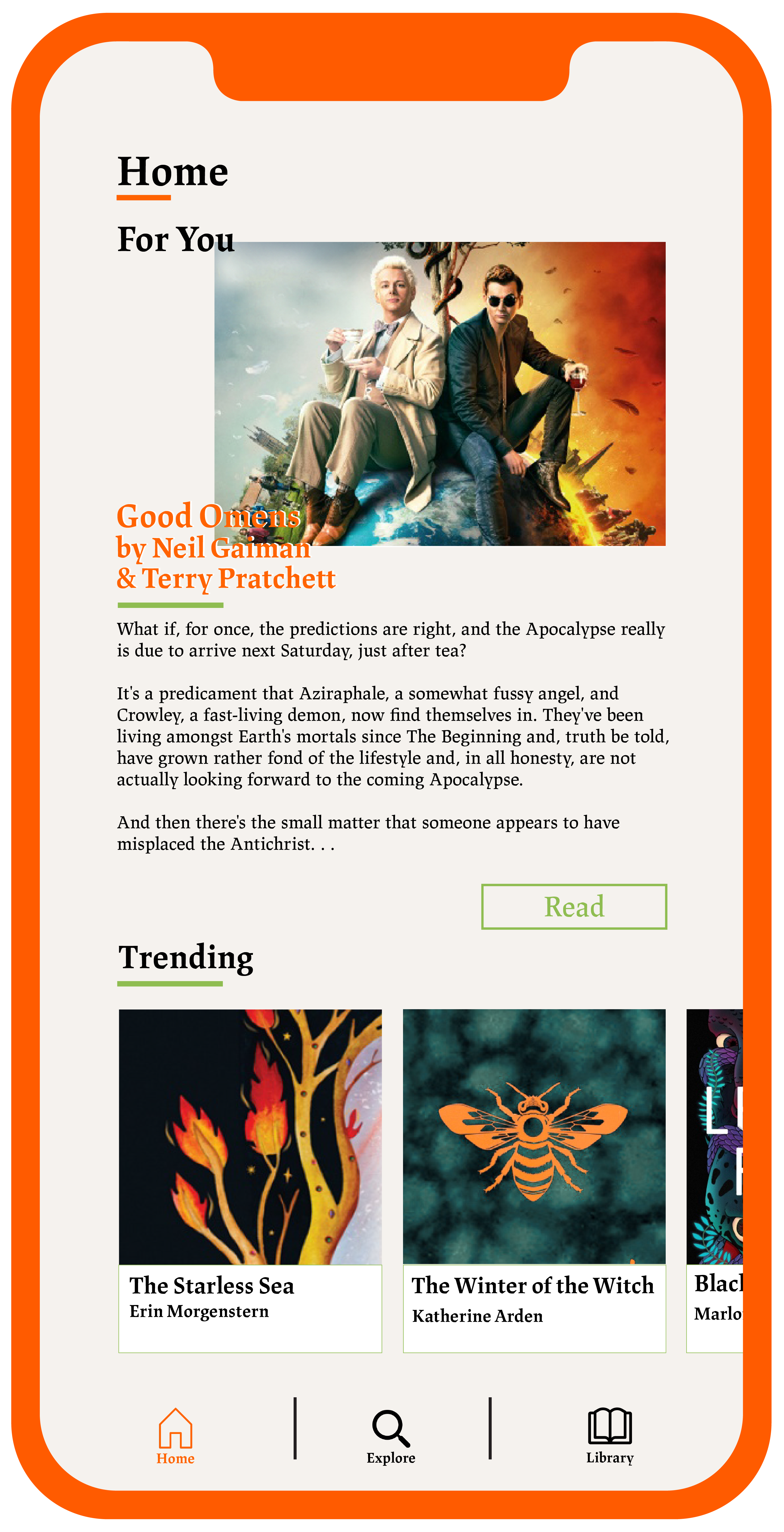 DIGITAL LIBRARY

Read more stories with less words in the way.
ILLUSTRATED EBOOKS

Transform dull visual descriptions into something that's actually visual.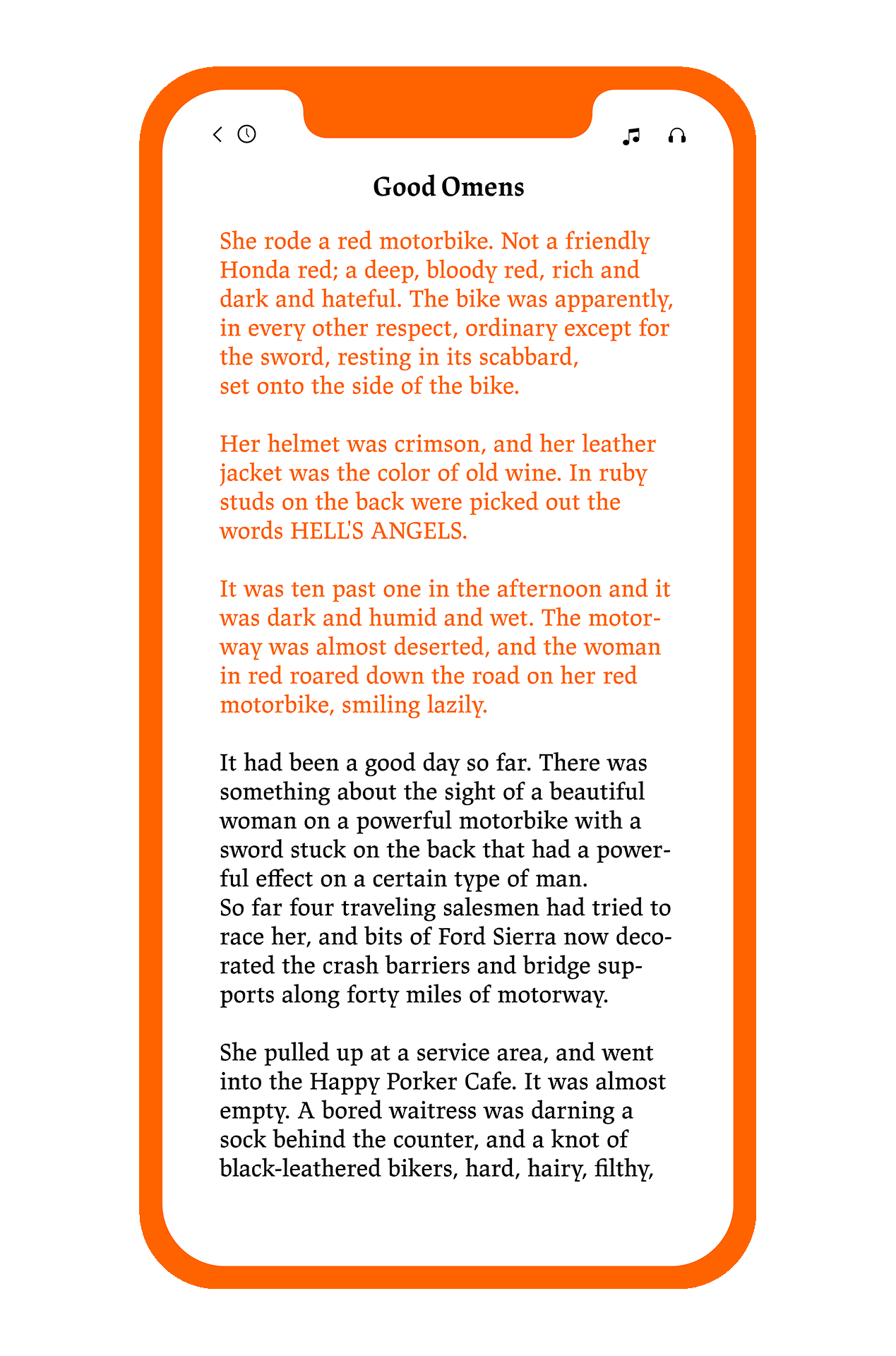 AUDIOBOOK SOUNDTRACKs

Because for Aphantasiacs, playing out the action in their head just doesn't hit the same.
social
suddenly, these common phrases make a little more sense to aphantasiacs.
visual passages worth seeing

readers could Take a look at descriptive language with vr cardboard viewers available in aphantasy print editions.