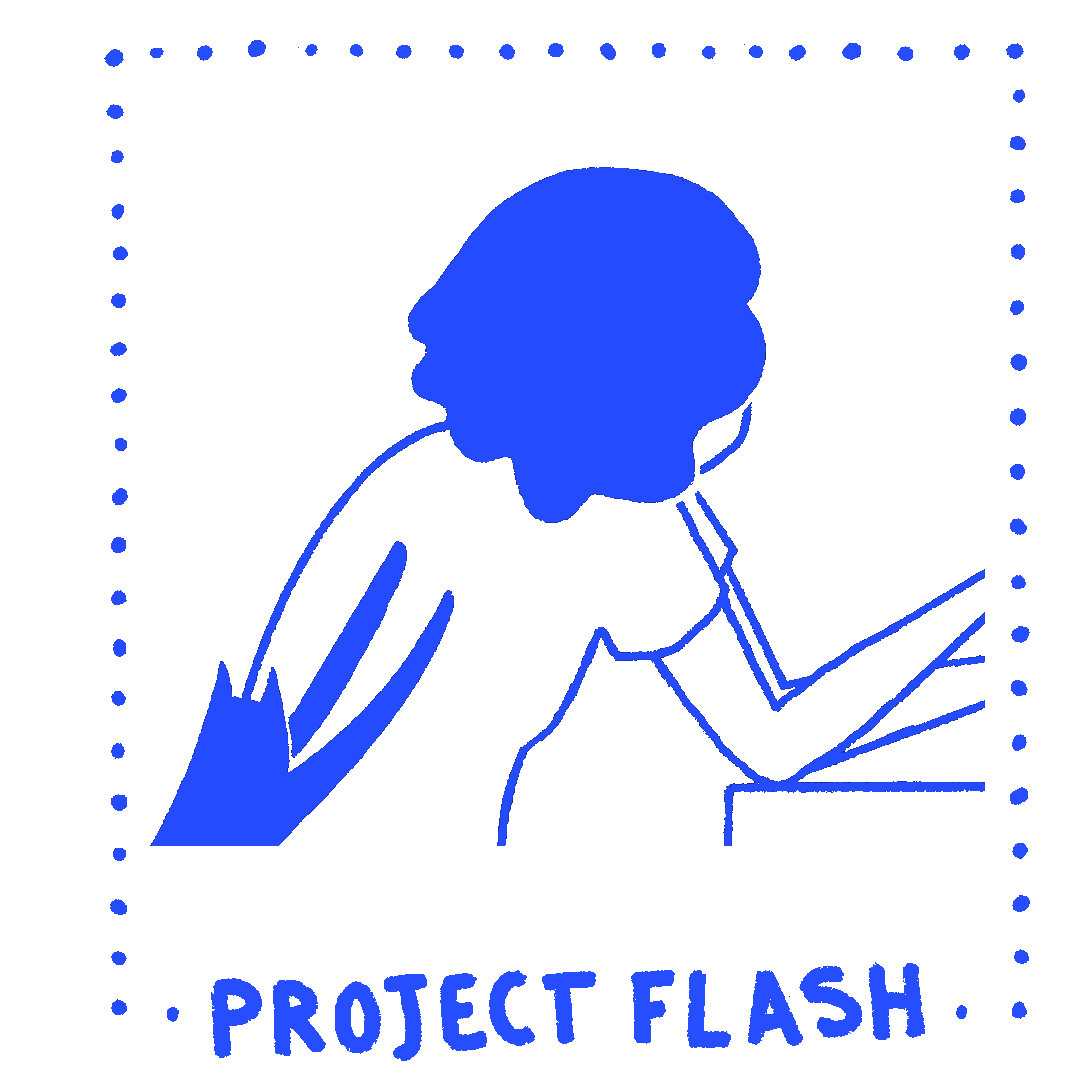 Project flash

personal projects
the ones made for the heck of it.
CaterRuption

Animated GIF Series
as we wFH in 2020, it's almost as if Our coworkers have been abducted & placed in our computer screens. In their place sits our extremely cute yet distracting pets. This is a taste of the adorable horror I experience daily during office hours–i.e, 24/7. Maybe you too have the scratch marks to prove it.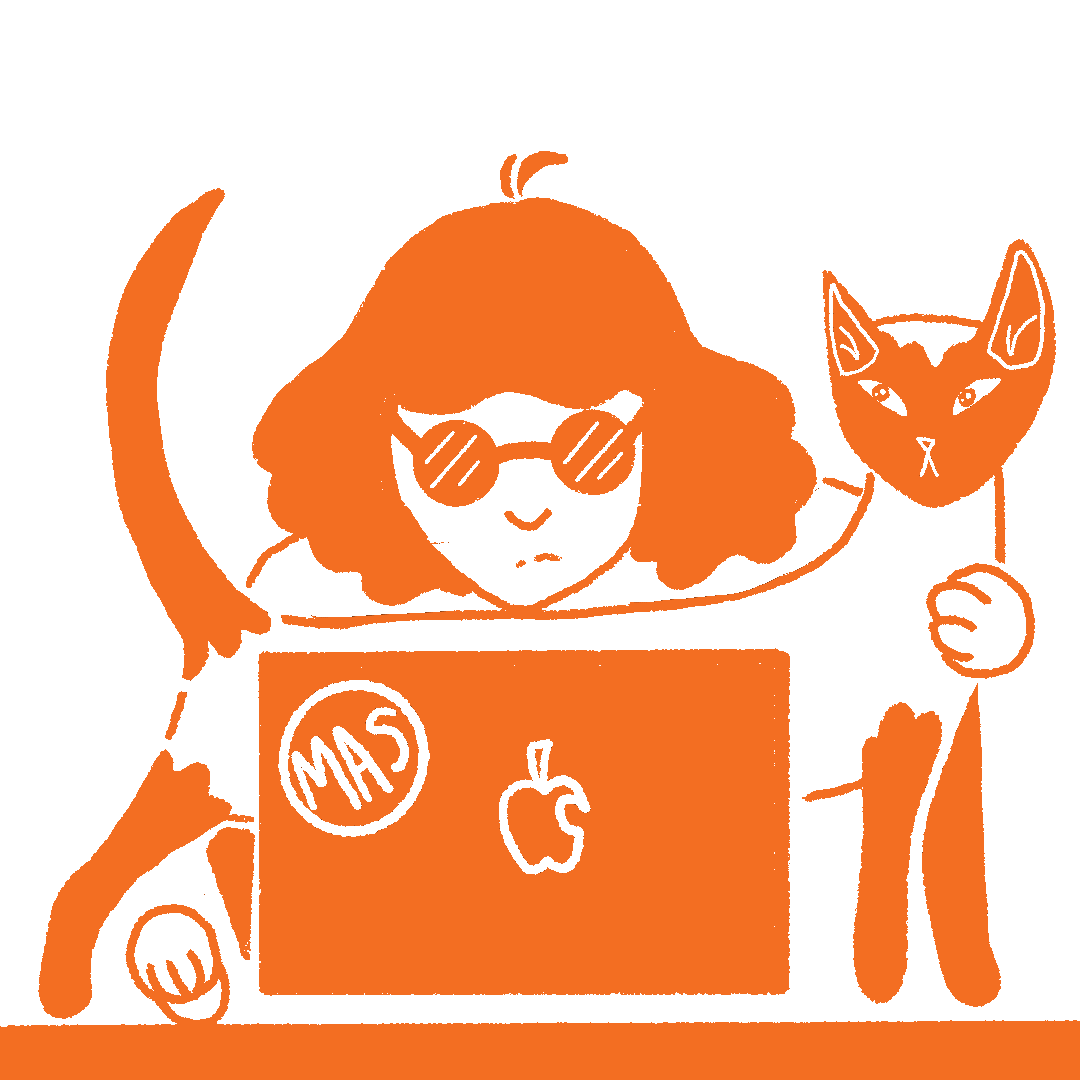 BIG AGENCY MOVES

choreography
everyone says the advertising industry is small. I decided it was small enough to dance through all of it.
*All dances were inspired by the big personalities of big agencies & encouraged by my instructor klara lindbergh.
How Quarantine Turned Me Into A Housecat
Animated video
An Exploration of my quarantine experience while teaching myself procreate & after effects landed me with this cutie.

**did you know? the meow at the end is the real meow of my cat glustik.